by Brianna Crandall — October 20, 2021 — The International Facility Management Association Europe, Middle East, Africa (IFMA EMEA); the European Facility Management Network (EuroFM);  and Facility Management Netherlands (FMN) have just announced a partnership for World Workplace Europe 2022. By joining forces, this event will cover the academic, research and practitioners sectors of the European facilities management (FM) community.

The partnership is intended to provide increased value to each association's membership and encourage key connections to attend the hybrid World Workplace Europe event March 23-24, 2022, at the De Hallen Studios, a historic tram depot in Amsterdam that has been transformed into a cultural center.
EuroFM Chair Pieter Le Roux stated:
Participating in this innovative and inspiring event by sharing research and educational content contributes to the strong focus of EuroFM on promoting facility management across Europe and abroad. Due to the current state of our industries, it was a no-brainer to team up and provide our diverse membership base with new opportunities to get inspired with various content-driven facility management topics.
Through the partnership, the program will offer all components relevant to the FM industry: a Research track and facility tours in the morning, keynotes and educational sessions in the afternoon, and lots of time to network and connect.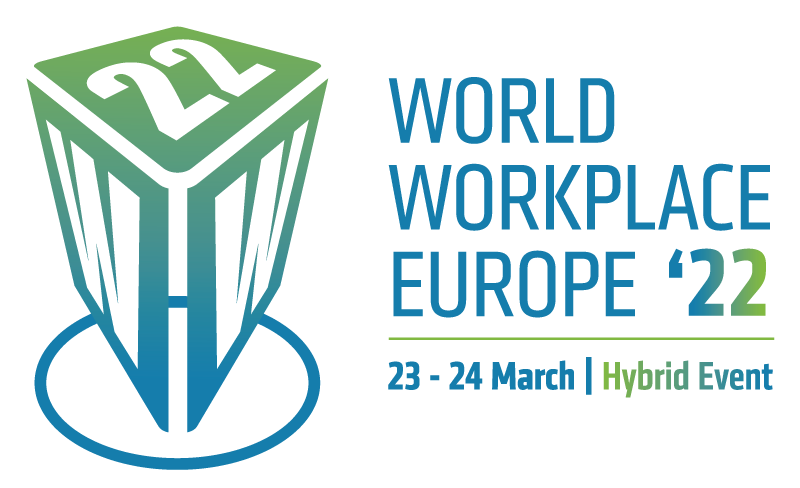 For more than four years, World Workplace Europe has been successfully organized by IFMA and FMN. The event has grown to be a gold standard in facilities management education, knowledge exchange, career development and professional networking.
World Workplace Europe is an event for professionals working in the larger built environment and workplace management services, as well as for academics, students and young professionals. The hybrid format will offer top-notch keynote speakers, education sessions, facility tours, deeper dive sessions and round tables, whether you are able to attend in person or virtually.
Jos Duchamps, chair of IFMA EMEA, remarked:
Over the past year and a half, facility managers have implemented e [sic] with new ways of working to guide and support their buildings and team members through this challenging time. We felt partnering with EuroFM was the best way to connect our membership to the latest European innovations and solutions. Both EuroFM and IFMA EMEA members benefit greatly from this partnership, and we look forward to the many opportunities ahead.
Michel Tobé, chair of FMN, commented:
We're excited to expand our partnership with the cooperation with EuroFM. By leveraging the strength of both associations and FMN, we are well positioned to scale events, experiences, and member benefits internationally.
Held annually, World Workplace Europe facilitates idea-sharing and knowledge-exchange between professionals who support and sustain the built environment to ensure smarter, more efficient, healthier, sustainable and safer facilities. For the 2022 hybrid event, all educational sessions will be presented online live and will be recorded so that attendees can view them at their convenience. Attendees can join the local live event in person to network safely, participate in break-out sessions and join educational sessions, or they can join the virtual event via the event platform.