by Brianna Crandall — March 28, 2022 — The ioXt Alliance, a global standard for Internet of Things (IoT) security,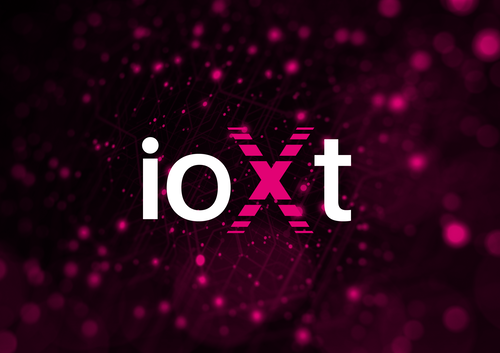 recently announced that it is expanding its ioXt Certification Program with a new profile for Network Lighting Controls (NLC), allowing manufacturers to certify commercial lighting systems with wirelessly connected parts. Aligned with the initiatives set forth by the DesignLights Consortium (DLC), which satisfies the NLC5 requirements, the new ioXt NLC Profile brings transparency and visibility to enterprise buyers in the commercial lighting space.
Jan Bondoc, vice president of Information Technology at the ioXt Alliance, stated:
Security is crucial to the future of the commercial lighting controls industry, and we're thrilled to announce the addition of the NLC profile, expanding the market of ioXt certifications to include a broader range of IoT products and industries. Through our collaboration with industry leaders such as the DLC, we are strengthening initiatives that advance security in smart products, while creating a safer ecosystem that brings today's connected buildings to life.
Levin Nock, senior technical manager at the DLC, pointed out:
Making NLCs more resilient to malicious attacks is essential for building the customer trust necessary to expand adoption of the technology. The new ioXt NLC Profile is a welcome step in that direction.
With a concentration on security, upgradability, transparency, and compliance, the ioXt Certification Program evaluates products against the eight ioXt pledge principles, which require that the devices will be tested against clear guidelines for quantifying the optimal level of security.
The NLC profile can be an efficient and cost-effective standard process for commercial lighting manufacturers to become DLC compliant. Once a manufacturer receives the ioXt stamp of approval, this satisfies the DLC's cybersecurity requirements, and the product is eligible for qualification, which is required for many rebates offered by efficiency programs throughout North America.
To learn more about the ioXt Certification Program and the NLC profile, visit the ioXt Alliance website. Founded by leading technology and product manufacturing firms, including Google, Amazon, T-Mobile, Comcast and more, the ioXt Alliance is said to be the only industry-led, global IoT product security and certification program.
For more information on the DLC's NLC5 cybersecurity requirements and to view the DLC's NLC Qualified Product List (QPL), visit the DLC site.