Posted by Janet B. Stroud — October 20, 2023 — Three exemplary members of the International Facility Management Association (IFMA) were officially inducted as the 2023 Class of IFMA Fellows during IFMA's World Workplace 2023 Conference and Expo in Denver, Colorado.

Bestowed with the association's highest honor, this year's inductees include Debbie Jaslow Shatz, CFM, LEED AP, IFMA Fellow; Marshall MacFarlane, IFMA Fellow; and Paul Ratkovic, CFM, FMP, IFMA Fellow.
Considered the professional pinnacle of the FM industry, IFMA's Fellows Program was established in 1992 to recognize members who distinguish themselves by achievement in and around IFMA and the field of facilities management (FM). Only one-half of 1 percent of IFMA membership may hold the title; as of 2023, only 134 individuals have been honored as IFMA Fellows spanning three decades, including FMLink Founding Publisher Peter S. Kimmel, AIA, IFMA Fellow.
In addition to excelling in their professional careers, IFMA Fellows volunteer countless hours and serve in a number of capacities to support and advance the FM industry and IFMA programs and initiatives. IFMA Fellows continue to serve as advisors and ambassadors, frequently called upon for their unmatched knowledge of the FM profession.
Each year, the IFMA Fellows Nominating Committee identifies qualified individuals and assists those who nominate members for consideration. Nominations are submitted to the Jury of Fellows, which consists of three IFMA Fellows, IFMA's Global Board of Directors' Chair and IFMA's President/CEO. The Jury of Fellows utilizes a standardized evaluation methodology to determine results and ensure fairness and uniformity.
2023 Class of IFMA Fellows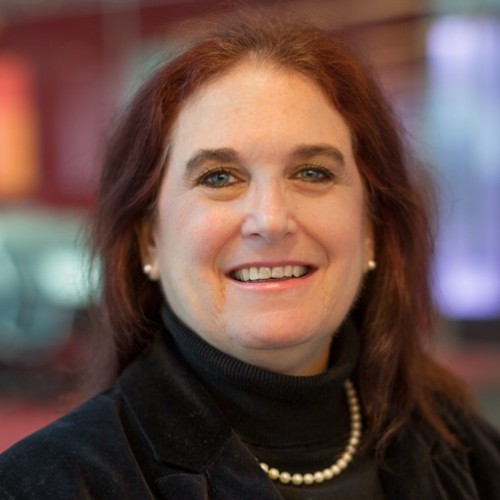 Debbie Jaslow Shatz, CFM, LEED AP, IFMA Fellow, is a trailblazer in facility management and sustainability. She created and executed strategies for the first building in the Northeastern U.S. to obtain LEED certification, and executed New York City's first large-scale solar photovoltaic program that enabled partial conversion to clean energy. She was appointed to the NYC Mayor's Office of Sustainability's Carbon Challenge Task Force to represent FMs, ensuring their inclusion in conversations on criteria for changes in local laws.
Shatz has dedicated more than 40 years of service at both the IFMA chapter and global levels. Her contributions to IFMA's NYC Chapter are legendary, from being on the steering committee to establish it, to developing a set of structures and practices to grow it, to being the first person in the chapter to serve as every officer on the board. She worked to add construction management and business courses to Pratt Institute's FM degree program and worked with Rutgers University to author a Sustainable Purchasing Credentials Program still in use today. Shatz has served on IFMA's Americas Advisory Board and the LATAM Task Force and served as chair of IFMA's Environmental Stewardship, Utilities and Sustainability Community.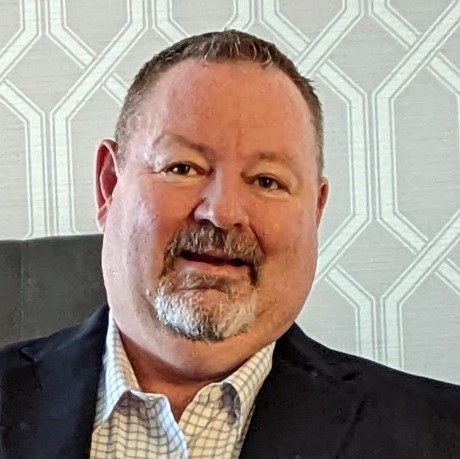 Known for his affable teaching style and dynamic leadership, Marshall MacFarlane, IFMA Fellow, connects with students and peers at all learning levels. On nearly every stop in his career, he has filled voids where instruction was needed but not formalized, helping colleagues understand technical concepts and procedures. He has taken an instrumental role in furthering the objectives of the IFMA Foundation's Global Workforce Initiative, working to bring mentorships, apprenticeships, certificate programs and IFMA courses to the Greater Phoenix area.
Recognized as Committee Member of the Year, MacFarlane revitalized chapter meetings with engaging content as chair of IFMA's Greater Phoenix Chapter's Programs Committee. As chapter vice president and president, he served as liaison between the chapter and IFMA Foundation and as a mentor to the local student chapter.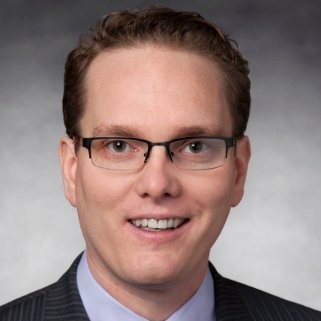 Renowned as the first recipient of IFMA's Facility Management Professional (FMP) credential, Paul Ratkovic, CFM, FMP, IFMA Fellow has been a visible, vocal and valuable champion for IFMA education and credentialing for over two decades. His volunteering efforts have impacted every corner of IFMA globally. He founded the Emerging Leaders Committee; contributed to the development of the SFP credential; was a member of the Certified Facility Manager (CFM) Item Writing Task Force; and was a member of the Education Committee, working to ensure the continued viability and relevancy of IFMA credentials.
Ratkovic's advocacy efforts as a member of IFMA's Government Affairs Committee helped pave the way for the Federal Buildings Personnel Training Act. When his term as a director on IFMA's Global Board ended, the incoming chair asked him to serve another year as a strong voice for the next generation of volunteers. Ratkovic's professional writing has focused on encouraging high-functioning, cooperative workplaces, and in speeches and lectures he focuses on the connection between experience, education and knowledge.
Learn more about the IFMA Fellows Program at IFMA.