by Brianna Crandall — June 24, 2022 — Undergraduate and graduate programs in facilities management (FM) at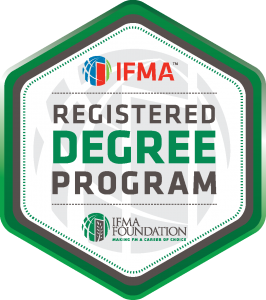 Ankara University — a public university in the capital city of Turkey — have been accredited by the Facility Management Accreditation Commission (FMAC) of the IFMA Foundation as a Facility Management Registered Degree Program (RDP). IFMA Foundation accreditation assures that academic programs meet standards to produce graduates ready to enter the FM field, leading the way in innovation, emerging building technologies, and anticipating the safety, health and well-being of facility occupants.
Sought worldwide, the IFMA Foundation's accreditation process is highly respected because it adds critical value to academic programs in the FM discipline, notes the organization. Developed by technical professionals from the International Facility Management Association (IFMA), the FMAC criteria focuses on what students experience and learn. FMAC accreditation reviews look at program curricula, faculty, facilities and institutional support and are conducted by teams of highly skilled professionals from industry, academia and government.
To learn more about Ankara University's undergraduate and graduate facility management programs, visit the Department of Real Estate Development and Management website. To learn more about becoming IFMA Foundation's Registered Degree Programs, visit the group's website.