by Brianna Crandall — September 8, 2021 — According to the August 2021 Intergovernmental Panel on Climate Change (IPCC) report, scientists observed changes in the Earth's climate in every region of the world.
The report also indicated that many of these changes are happening far faster than anyone thought.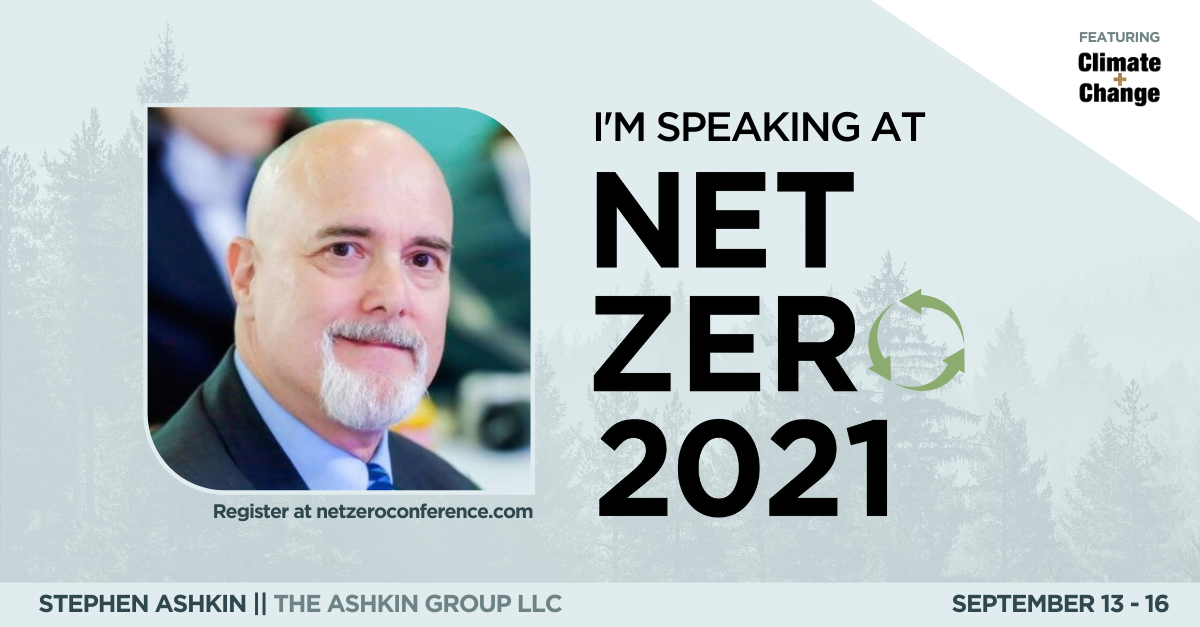 Steve Ashkin, known as the Father of Green Cleaning and a leading professional cleaning industry advocate for sustainability, stated:
Here in the U.S., we see the ramifications of climate change from coast to coast. The recent rainstorms in Tennessee have been attributed to climate change, as have the fires and drought in the western half of the country.
Taking no action can have the potential for catastrophic consequences. So, what can the professional cleaning industry do to address climate change and possibly even reverse it?
Ashkin recommends the following:
Use only Green-certified cleaning solutions; these protect natural resources, release fewer or no ozone-depleting volatile organic compounds (VOCs), and generate less waste.
Use disinfectants sparingly, only when and where needed to help reduce the number of VOCs entering the atmosphere.
Consider using disinfectant alternatives such as hydrogen peroxide.
Purchase cleaning solutions in concentrated, bulk sizes, stored in recyclable containers, with minimal packaging; "This reduces shipping and packaging needs, protects natural resources, reduces greenhouse gas emissions, and costs," explains Ashkin.
Purchase paper products made from 100 percent recycled materials. This reduces millions of tons of CO2 emissions.
Increase the use of cleaning equipment using engineered water. These systems use tap water that is activated, ozonated, electrolyzed, or treated, turning it into an effective cleaning method without chemicals.
Buy from green and sustainability-focused distributors. "I am always impressed [with] how many distributors have become specialists when it comes to green cleaning and protecting the environment," says Ashkin.
Replace auto fleets with electric or hybrid vehicles.
Keep learning. "With training and education, our 'frontline' custodial workers can have a major impact on reducing cleaning's impact on our environment," adds Ashkin.
Remember this famous quote incorrectly attributed to Winston Churchill: "A pessimist sees the difficulty in every opportunity. An optimist sees the opportunity in every difficulty."
The Ashkin Group is an internationally recognized consulting firm working to green the professional cleaning industry. Their expertise is utilized by governments, policy makers, advocates, building owners, property management companies, labor unions, trade and professional associations, manufacturers, service providers, and janitorial product distributors worldwide. Founder Stephen P. Ashkin is an author and a frequent public speaker whose mission in life is to transform the professional cleaning industry.