by Brianna Crandall — January 19, 2022 — Several companies have integrated their popular apps with the Modo Labs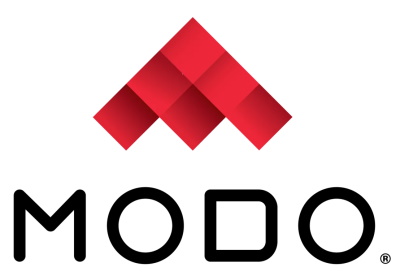 low-code app-building platform in recent weeks. These integrations are a glimpse into what workers expect from their company app (in short, they want more of a "workplace experience" and ties to essential workplace functions).
In the past month, the Modo Labs platform, designed specifically to help campuses and workplaces deliver a unified digital experience, has forged key technology partnerships to make popular apps accessible from inside Modo-powered apps. By acting as an all-in-one mobile or desktop hub, Modo's platform is playing an integral role in helping enterprises and campuses navigate the future of work and school.
These integrations include:
Oracle's PeopleSoft student management system: With RojoServe's XCampus, students and faculty can now access PeopleSoft directly through the campus' Modo-powered app. Bringing this functionality to a single digital destination makes the digital campus experience more comprehensive, including the ability to handle registration and financial transactions, and speeds performance of PeopleSoft on the Modo mobile platform.
Mainstay (formerly AdmitHub) AI-enhanced chatbot: Colleges and employers can now provide real-time, 24×7 answers to common questions students and employees submit through their campus or workplace app.
Tacit's online food ordering system: Students and employees can now order and purchase food from workplace and university dining services directly from within Modo-powered apps and enable contactless payment and purchasing with student/employee card balances.
Modo is touted as the only no-code app building platform specifically designed for the hybrid campus and workplace. Trusted by global Fortune 1000 brands and over 300 higher education institutions, the Modo platform powers unified app experiences designed to go beyond engaging to driving behavior and elevating each user to succeed.
Modo's Workplace solutions provide the agility for customers to quickly build, deploy, evolve, and scale tailored and branded experiences that keep everyone secure and connected, foster culture, and future-proof their organizations.
Visit the Modo Labs website to learn more and request a custom demo.