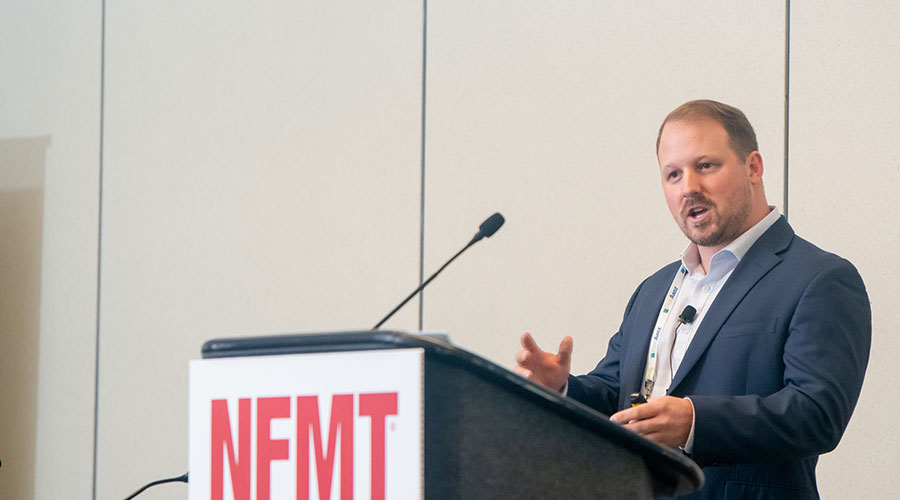 By Eileen McMorrow — June 27, 2023 — NFMT Baltimore in March 2023 captured 25 FM education sessions on video and is offering access to the full-length videos to FMLink readers. FMLink is featuring six sessions below and will add more sessions online every few weeks.
All videos qualify for one hour of continuing education credits. (Please note that 0.1 IACET credit equates to one hour of continuing education).
See "Stone-cold FM solutions; security and safety; EV charging infrastructure; cyber securing BCS are among the session videos from NFMT 2023" for the seven sessions FMLink posted in May.
The following NFMT sessions are available to FMLink readers.