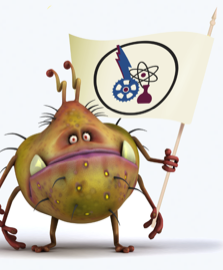 (This article was submitted to FMLink by Baxter Environmental Group)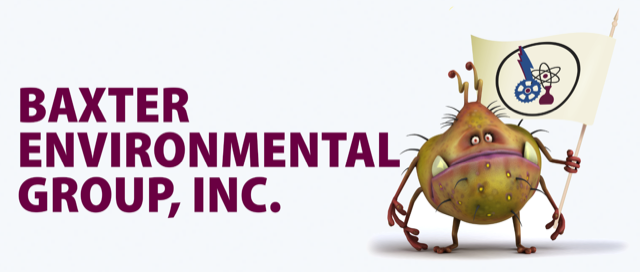 We'd like to introduce you to the Baxter Environmental Group, helping you become more secure in your facility or building's indoor air quality (IAQ).  Baxter teams up with facilities and building managers to keep buildings healthy and tenants safe, and to prepare for your renovation projects.
If mold, asbestos, lead paint, dirty ducts or other contaminants are of concern, get peace of mind by calling Baxter to inspect or eliminate those issues that can affect:
Tenant health
Building cleanliness
Company legal liability
Don't risk it.  Contact us for a free inspection today.
Click HERE for a 15-second video on Baxter's healthy buildings focus, or click HERE to get more information from our website!
Serving most of Maryland, Pennsylvania and West Virginia