By Shari Cedar, vice president & co-owner of AK Building Services — Employees who worked remotely for any period recently have become accustomed to the comfort and cleanliness they maintain in their homes. Returning to the workplace engenders new expectations.
Facility managers are working more closely with their maintenance and janitorial staff or service providers to increase sanitation efforts and to demonstrate the workplace is clean. The non-negotiable agreement between employers and employees: Keep the workplace clean and safe.
Walking into an office space that is clean not only makes people feel better, but it also positively impacts productivity. People breathe easier knowing that the bathroom door handle is not teeming with viral muck. While evening cleaning teams do the heavy lifting of disinfecting, vacuuming, mopping, restroom cleaning, and more, building tenants rarely see them hard at work.
In high-traffic environments, day cleaners dispose of trash, disinfect high-touch areas and refresh restrooms. Visible business hours day cleaners demonstrate the company's commitment to workplace safety and the sense of security for employees and customers.
Here are a few reasons why one cannot overestimate the benefits of investing in a strong, consistent janitorial program:
Appearances — and the details matter. An overflowing trash can, empty toilet paper rolls in the restroom, sticky door handles and food spills reflect poorly on a facility and the company.
Good vibes and productivity. Think about how you feel when you walk into a dirty office, see dust on the countertop or trash in the bins. Now think about how you feel when you enter a fresh, pristine space. Your energy and mood are reflective of that space. Countless studies affirm that a clean, fresh environment is a critical factor in one's productivity and mood.
Fewer sick days. In any business setting, the germ pool is high as people move between work and their outside lives. Facility managers must ensure that the cleaning team is keeping germs in check and reducing the likelihood of workplace illnesses. Once germs are on a surface, like a door handle or banister, they will stay there until the surface is manually wiped or enough time has passed. Having a day cleaner disinfect high-touch areas helps stop the spread. One germy doorknob can infect many people in a few hours according to an article in Science Daily, How quickly viruses can contaminate buildings — from just a single doorknob.  "A study done by researchers at the University of Arizona showed that just a single doorknob can spread germs throughout office buildings, hotels and health facilities within hours. Fourteen different colonies of bacteria were found on a doorknob, each containing more than a million bacteria.  According to a calculation, each bacterium can create two more bacteria every hour, which means that after one hour, the doorknob will have 30 bacteria, since we started with 10 bacteria and each of those created two more."
Daytime emergencies. Whether a spill or a rainstorm creates slippery floors and muddy footprints, or a toilet overflows, a day cleaner is on hand to quickly manage the mess.
Perception! Seeing cleaners during the day sends an important message: This team cares about and is willing to invest in the health and well-being of their teammates, customers and tenants.
Consistency is key, and a commitment to keeping the workplace clean is non-negotiable.
About the author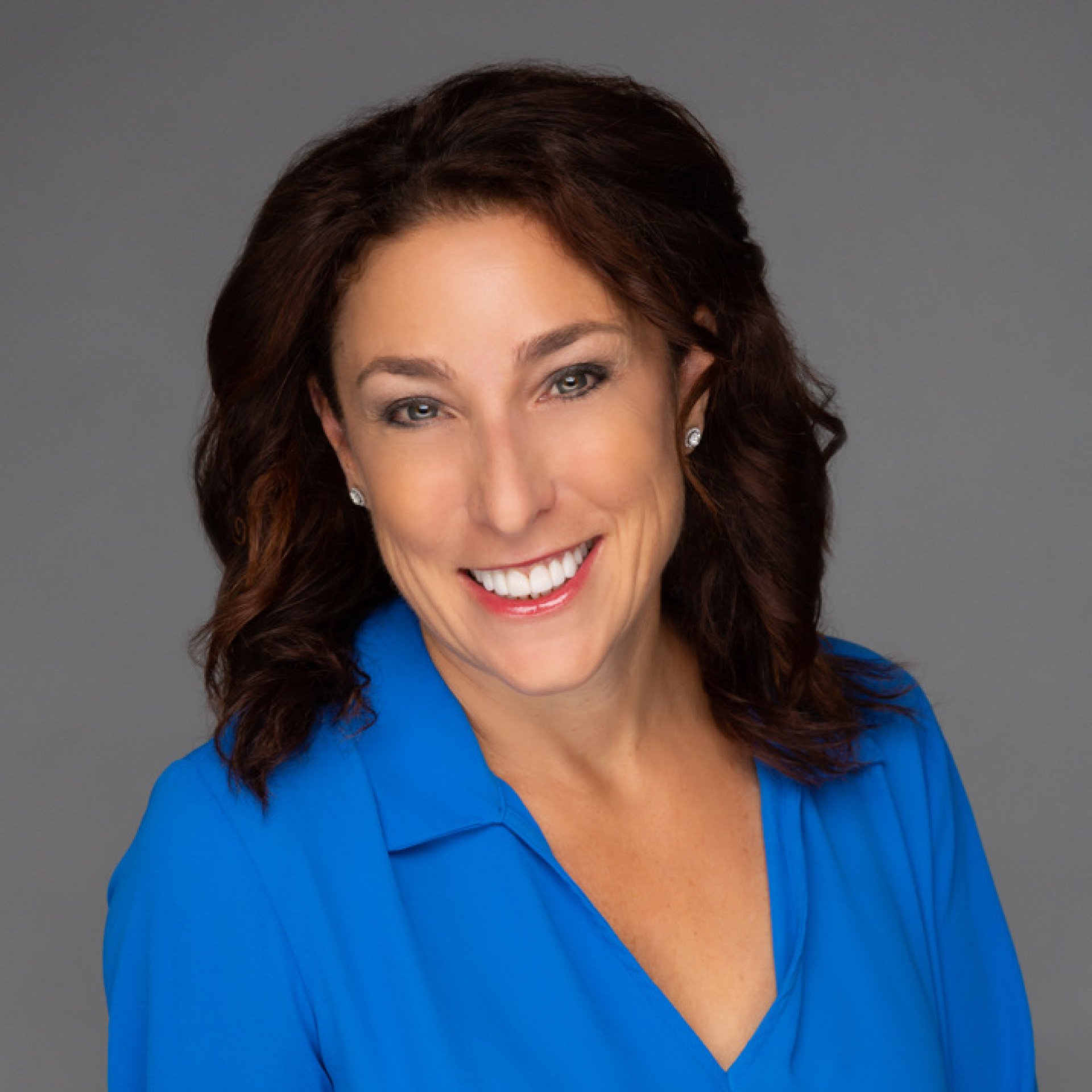 Shari Cedar is the Vice President & Co-Owner of AK Building Services, an industry-leading family owned and operated commercial janitorial services provider in Florida. AK Building Services is GBAC (Global Biorisk Advisory Certified), LEED (Leadership in Energy and Environmental Design) and ISN certified.