by Andrew Lehrer PE, LEED AP — In recent years, there has been a growing trend towards building electrification in commercial real estate to reduce carbon emissions. In addition, due to the increased role of environmental, social, and governance (ESG) policies with major tenants in the market, solidifying an electrification plan is more important than ever in preventing an asset from becoming stranded as competitors innovate.
What are stranded assets?
When applied to carbon emission reduction, the concept of stranded assets attempts to introduce a new economic factor in global warming calculations. An asset is considered stranded if it is no longer expected to earn a positive return due to a failure to offer performance in line with competitors, in this case those that actively accommodate the shift to a low-carbon economy.
Electrification poses many challenges — available grid capacity, increased use of refrigerant, and converting existing assets to name a few. This overview, however, will focus on costs.
While it is a powerful concept, electrification does not automatically equate with energy cost reduction; any plan for electrification must carefully consider both capital and operating costs.
Understanding that electrification must be decoupled from energy costs is particularly critical for asset owners and operators. While building electrification offers many benefits, the challenge of retail electric rates typically being higher than natural gas — significantly so in many cases (Table 1) — must be faced.
Table 1: Sample of Retail Energy Rates for Commercial Assets (Source: US Energy Information Admin – 2022)
As indicated above, regional factors can dictate how significant a role retail energy costs play in the consideration of building electrification. Markets like California and New York have higher electricity rates than other regions, which can make investments in renewable energy infrastructure such as geothermal or photovoltaics more attractive. Additionally, these regions may have more favorable regulatory environments for renewable energy, which can make it easier to obtain permits and incentives funding for renewable energy projects.
The Inflation Reduction Act of 2022 contains significant incentives to use renewable energy and battery storage systems. For assets deploying electric resistance heat in lieu of heat pumps and renewable technologies, operating costs will likely be significantly higher than competing properties. There is an overall lack of understanding regarding this impact.
Many asset owners and operators assume "all electric = operational expenditure (OpEx) savings," which, typically, is not the case. When pursuing electrification, a strategic mix of efficient systems can put OpEx on par with gas-fired systems. To avoid significantly higher energy bills, it is critical that buildings pursuing electrification are as efficient as possible employing both passive and active strategies before going 100 percent electric.
Passive energy management techniques, such as building orientation, envelope design, stack effect management, efficient lighting and controls, and system commissioning can significantly reduce the energy demand of a building. By improving energy efficiency, commercial properties can reduce their overall energy consumption and offset the higher cost of electricity.
Once energy consumption has been minimized via passive approaches, strategies that use more costly technologies, such as heat pumps and onsite renewable energy, can be more efficiently deployed. The key is to take a holistic approach to building electrification, focusing not only on the switch to electricity but also on improving energy efficiency and exploring alternative energy sources. This can help ensure that commercial properties are able to reduce both their operational carbon and energy costs while also remaining economically viable.
Balancing capital expenditure (CapEx) and OpEx when considering electrification for a new or existing asset should be the primary driver. One suggested approach is to use "bridge solutions" whereby heat pumps are selected and operated for a significant majority of operating hours while gas-fired or electric resistance heating is activated during peak heating periods. This approach maximizes the energy savings realized by the efficient heat pump operation while "right sizing" the heat pump plant installation, which is significantly more costly and space intensive when compared to competing gas-fired technology.
In addition, air-source heat pump efficiency drops off drastically as outside air temperatures drop. Depending on project location, operating hours below this temperature may be minimal and often occur during unoccupied hours when operational setback are in place.
An example of typical operating hours for Chicago is indicated in Table 2. Rather than spending additional capital and OpEx for a fully electric project, an effective bridge solution may be to consider eliminating gas-fired heating for 90+ percent of heating hours, which significantly reduces operational carbon and allows the system to be easily retrofit in the future when heat pump technology is more space and cost efficient.
Table 2: Typical Heating Operating Hours – Chicago (Source: degreedays.net)
While building electrification can be a powerful tool in the fight against climate change, this brief overview illustrates the importance of fully considering the costs associated with this approach. As outlined above, "all electric" does not necessarily mean "reduced energy costs." Investing in passive approaches to increase building efficiency and strategically deploying bridge solutions can prevent your asset from becoming stranded while realizing significant operational carbon reductions, increasing its value and marketability, and setting it up for long-term viability.
About the author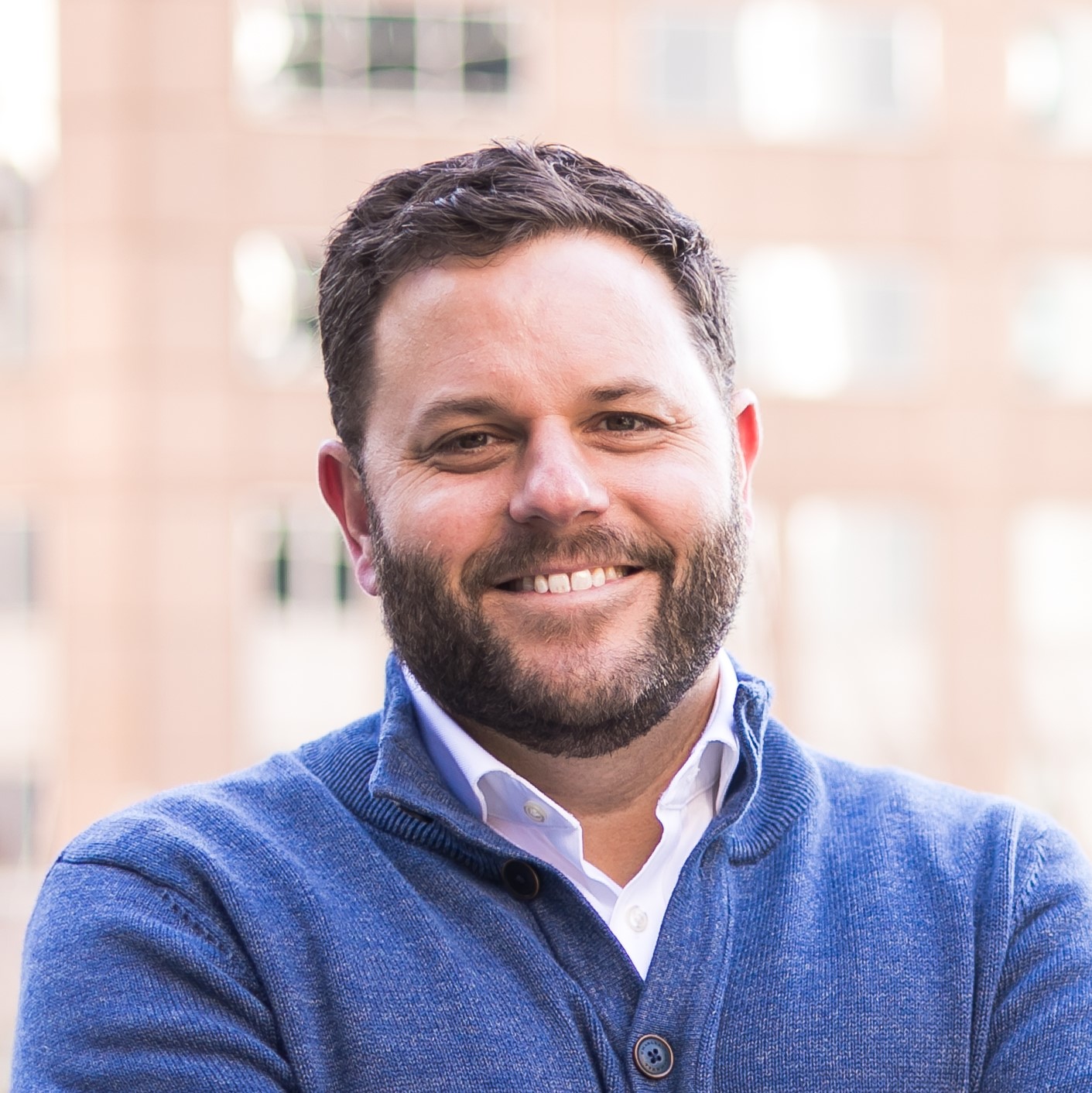 Andrew Lehrer PE, LEED AP, is practice leader for High Performance Buildings at ESD, now known as Stantec Consulting Services. The Stantec team unites approximately 26,000 professionals working in over 400 locations across six continents. The company delivers projects that advance the quality of life in communities around the globe. Its collaborations across disciplines and industries bring buildings, energy and resource, environmental, and infrastructure projects to life.
Lehrer focuses on life sciences, major real estate asset repositioning/adaptive reuse, corporate headquarters, and high-rise markets. Andrew is passionate about delivering sustainable, fit-for-purpose solutions for his clients and encourages his team to innovate new systems and tools for its projects. He is a licensed Professional Engineer in Illinois and California, an Executive Board Member of ACE Mentor Chicago, and a long-time member of ASHRAE.