Smart buildings are no longer a new fad that are out of reach for facility managers — smart buildings are now the expectation for running a facility. Connected systems and sensors are requirements for measuring and managing what is going on in your building.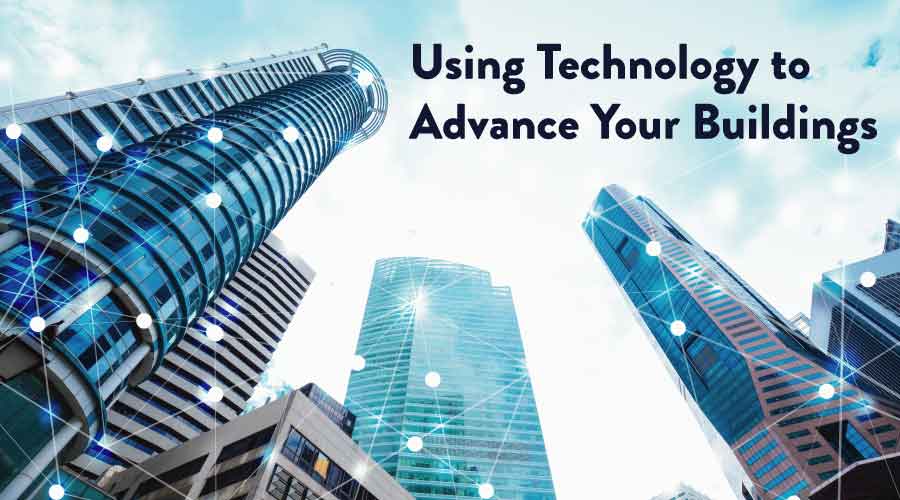 But is this enough? The sessions from this summit discuss how to move smart buildings into the next era — full optimization of the building. Experts and innovators of smart buildings share how to maximize current standard technology in your building while planning for future technology needs.
Section 1: From Digital Twins to the Internet of Things, Guiding the Path Towards Digital Transformation
As organizations look to adopt leading technologies, embarking on a Digital Transformation is many times a challenge. In this presentation, we identify how organizations can look to establish the necessary planning, guard rails and alignment tools needed to successfully transform your organization. We examine how to determine your digital capabilities as they align with your overall mission. You'll learn the necessary tools to establish the right leadership around these transformations and how best to approach this effort, throughout the organization. We'll talk through how Digital Twins and IoT are converging in a way that empowers organizations to shift their maintenance and operational efforts from planned and corrective maintenance to a more predictive and fully integrated, enterprise level of doing business.
Section 2: 5 Steps on the Road to Smart Buildings
A single smart device can't make a building intelligent. Instead, internet of Things devices are intended to serve as components that can be linked together to form a truly smart building. While the benefits of an intelligent building have been well-documented, the roadmap to achieve building intelligence isn't as clear. Both existing buildings and new construction can be made "intelligent," and a building's "intelligence" can be increased with each building system that is integrated, allowing for a continuous improvement strategy. In this educational session, we discuss the 5 steps and the roadmap to achieve Smart Buildings.
Section 3: On the Move — Getting More Out of Staff and Resources Through Mobile Technology
With the strained supply of qualified staff and contractors and ever-increasing demand of the same-day Prime delivery culture, facility management departments must be quick to respond, nimble to adapt, and efficient to resolve. Since throwing more people and money at the problem is not a feasible or possible solution, we must become smarter in how we work and manage our resources. In this educational session, we discuss how we can leverage mobile functionality to deliver fluid communication, increase client satisfaction, efficiently use resources, and acquire data that will help propel the FM program forward.