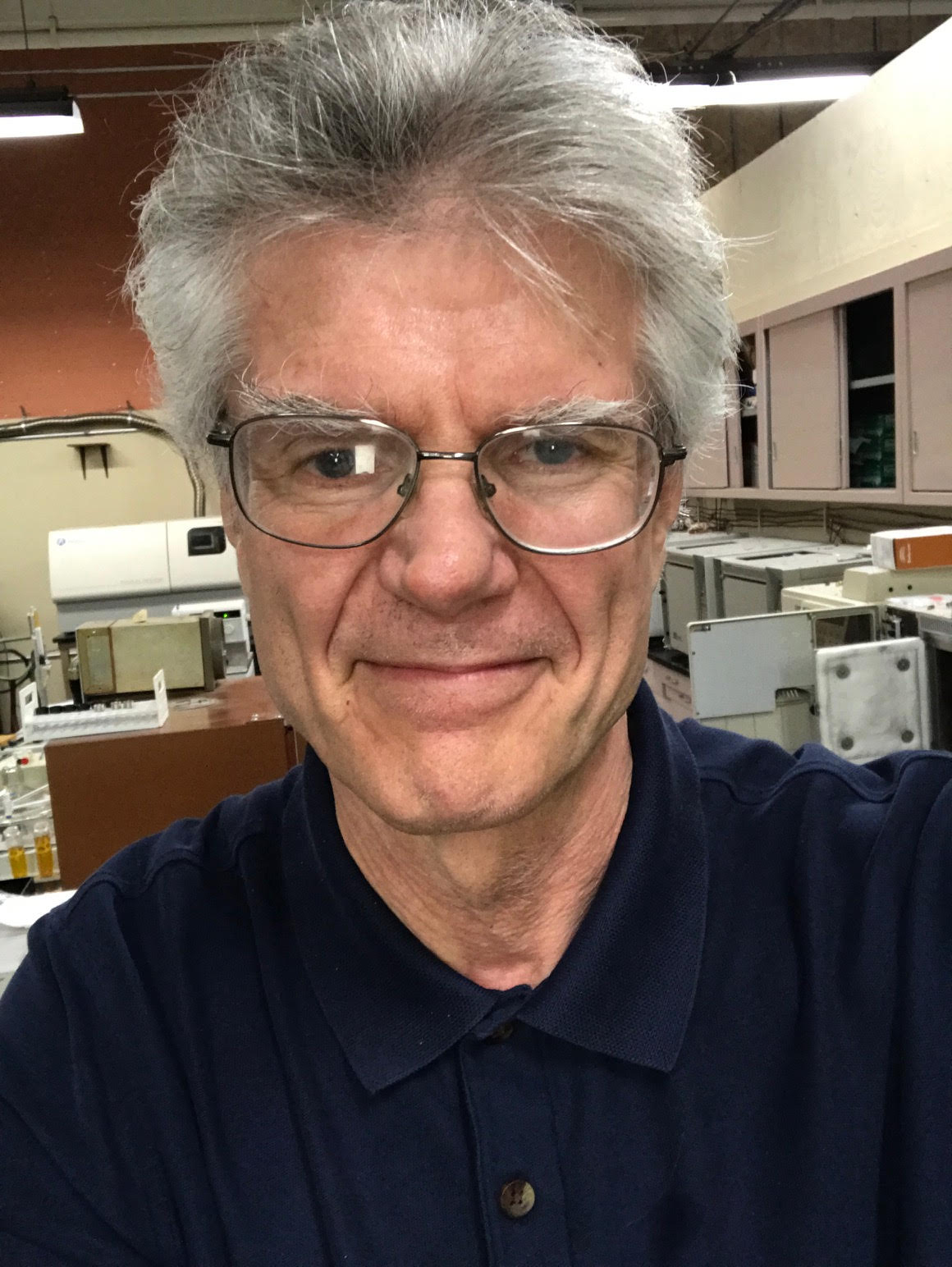 by Eileen McMorrow — June 22, 2022 — When reaching a url like supersleuthchemists.com, one can figure they have landed with the experts when seeking answers for a mystery chemical or fuel issues. As Principal Investigator, Analytical Chemist, and Independent Diesel Fuel Quality Specialists, R. W. Heiden Associates, LLC, Richard Heiden has been both a leader in his field and as the president of the Association for Facilities Engineering's (AFE) Susquehanna Chapter 45 in Pennsylvania, for more than 25 years.
R.W. Heiden Associates, LLC, performs professional, scientific and laboratory investigations of the purity of materials, chemicals, and the water or gases that contact them. While this is a broad area, best exhibited by descriptions provided at Super Sleuth Chemists, the firm's focused expertise in challenges associated with the manufacture and implementation of renewable fuels (especially diesel fuel) is displayed in several publications and is recognized internationally. Heiden Associates started in 1987 and developed an overarching expertise in chemical measurement science and technology as applied to real-world problems.
Heiden explains:
In that regard, we have spent over 15 years supporting the biodiesel fuel industry through research, process diagnostics and modification, technology evaluations, quality programs, and specially developed analysis methodologies for feedstock oils and fats, glycerin and product impurities. Water and wastewater treatment processes and rainwater collection technologies are also among our expertise.
R.W. Heiden's technical specialties are in chemical measurement science and technology (laboratory testing).
Heiden started his Lancaster, Pennsylvania, firm in 1987 following engineering positions with RCA, General Electric and Owens Corning Fiberglass, ranging from technical staff member to leader. He earned a Ph.D. in analytical chemistry from Rensselaer Polytechnic Institute, and there acquired expertise in chemical measurement science, material and environmental science  and engineering. Heiden often assists engineers in resolving issues related to chemicals or contamination.
When potential clients visit the firm's website they are advised to take note, "We are practical, down-to-earth chemical system consultants, not 'blue sky' theorists. We take pride in the relationships we establish with our clients and work with them to understand their work environment so that we know the solutions we choose fit."
And that down-to-earth approach has sustained Heiden's AFE leadership with more than 25 years of active involvement in AFE activities as an officer and president of Susquehanna Chapter 45. Its achievements include producing a popular annual energy conservation event, a collaboration with other area professional groups, almost annually since 2002.
Heiden also participates with ASTM committees.
He encourages engineers and facilities managers to earn their Certified Facility Manager (CFM) credential and others such as the PE.
AFE looms large in the scientist's life. "Meeting with members, creating programs and meetings of interest to them, expanding membership, and keeping educated about challenges that facility managers face, especially in reducing energy consumption and implementing renewable energy, are among the most important aspects of my AFE membership," says Heiden.
This year, Heiden names three participation goals with AFE:
Getting back to regular in-person meetings and tours;
Increasing membership; and
Increasing attendance to the Energy Conservation Forum in November and in-person meetings.
When not working on behalf of AFE, Heiden participates in several engineering and chemical society memberships such as ASTM, AIChE, and ACS.
What does this engineer do with his spare time? "Playing basketball is still a favorite, though I enjoy others, like yard games, baseball, and watching important football and basketball games," comments Heiden. Other passions include genealogies, historical wanderings, and wilderness hiking.
Heiden is married, with three adult children; two are within 80 miles, and the third now resides in Texas. As one would expect from a long-time association leader, all of his family have participated in AFE-sponsored events over the decades.