This article originally appeared in the March/April 2023 issue of FMJ
by John McGee & Eric Teicholz — After almost two years of negotiation, U.S. President Joe Biden signed the US$430 billion Inflation Reduction Act (IRA) in August of last year. When factoring in the private capital needed to meet the IRA's cost-matching requirements, the investment in clean energy becomes much greater. The IRA is the most significant legislation related to climate control ever passed in the United States.
The goal of the IRA is to reduce greenhouse gas emissions by 40 percent below 2005 levels, and to accomplish this goal within the next eight years. A core supporting goal is to transform and improve the built environment.
The bill contains a variety of environmental policies, climate programs and tax credits with the goal of improving the impact of buildings on the environment. Many of the bill's components will likely have a significant impact on facility management.
In the past, organizations were only minimally reimbursed for activities related to energy efficiency, undertaken with sustainability and climate change in mind; therefore, such measures were not cost effective. The IRA's strategy is to provide incentives to make such investments cost effective and improve the ROI for smart buildings.
The IRA accomplishes these transformative goals primarily in the following ways:
Through tax credits and rebate programs that amount to more than US$50 billion for clean energy practices aimed at increasing energy efficiency. These programs include incentives associated with electric vehicles, renewables and carbon capture and storage.
Through state and city government support — amounting to US$30 billion for greenhouse gas reduction programs.
Through funds intended to lower embodied carbon in building materials and establish carbon labeling for construction materials.
And of interest to FMs, through support of the Energy Efficient Commercial Building Tax Deduction, the increase of tax credits for on-site carbon capture projects.
The IRA is still in its infancy, and regulations must be passed before the total impact of this landmark bill can be felt. Discussions are being held at the federal, state and local levels and hundreds of billions of dollars are at stake.
Concerns: Hurdles Potentially Slowing IRA's Core Objectives
Below are issues that will directly impact the timing and impact of the various components of the IRA:
Supply Chain and Electric Vehicle Issues
There is US$97 billion in the IRA for support of transportation electrification, which would go a long way toward the decarbonization of the transportation sector. Increasing the number of electric vehicles (EVs) is key to lessening the demand for fossil fuels. To support this, the IRA requires the return/control to the U.S. of the value chains that support the accomplishment of its goals. For example, a US$7,500 maximum tax credit for EVs would go only to auto companies able to demonstrate that their value chains are based in the U.S.
Several factors will probably slow progress, including:
It will take time for the U.S. to construct new supply chains, which are currently dominated by China; these delays will slow the increases in EV
Battery production issues. For instance, high purity nickel is critical to EV batteries, and Russia currently controls over 20 percent of this market. Also, China controls more than 50 percent of the processing market for lithium, cobalt and graphite — all critical for EV battery production. This, too, will slow the deployment of EVs in the U.S. and/or decrease their effectiveness in reducing overall carbon levels.
Sustainable Finance and Environment, Social & Governance (ESG) Weaponizing Issues
It is expected that the IRA will jump-start the transition to an energy efficient built environment. To be truly transformative, businesses and financial institutions must continue to invest in sustainable projects. However, financial investment (estimated by McKinsey at US$1.5 trillion dollars in bonds and loans in 2021) has significantly slowed in 2022. In particular, ESG investments in 2022 have fallen from US$130 billion to an estimated US$50 billion. Primary drivers of this reduction include:
The impact from the politicizing and stigmatization of ESG programs and initiatives by various parties.
Inflationary forces are increasing borrowing rates for climate mitigation investments.
Global Issues
The War in Ukraine: The Ukraine war has done more than any other phenomenon to destroy what was previously a global consensus to eliminate coal as a source of energy and to increase the use of sustainable sources of energy. In response to sanctions over the war, Russia is withholding gas and oil from the U.S. and Europe, which is causing dramatic cost increases in energy – for instance, an increase of more than 100 percent in the U.K. To meet energy requirements, countries have been forced to open coal-based power plants and turn to natural gas as an alternative to clean energy. Additionally, the European Union has reclassified natural gas as a climate-friendly fuel, a classification that is difficult to understand because the principal component of natural gas is methane.
In addition, natural gas production companies are poorly regulated, with few penalties for gas leaks. Such leaks can have a serious impact. For example, in November 2022, a leak occurred in a Pennsylvania storage well resulting in the escape into the atmosphere of more than 1 billion cu. ft. of gas. According to the Pennsylvania Department of Environmental Protection, enough methane was released in this single leak to "erase emissions gains from about half of the 656,000 EVs sold in the U.S. last year.
The Arctic: Russia, China, the U.S. and other countries are all racing to secure a foothold in the Arctic. The competition to control the Arctic makes it both a security concern and a climate mitigation concern. Understandably the U.S. has explicitly stated that security must take precedence over climate change. The Arctic is crucial for mitigating the impact of global climate change through its cooling effect on the globe, as well as through its capacity to store vast amounts of carbon in the permafrost. But the Arctic is heating up and has already lost almost half of its ice with a large negative impact on climate change.
COP27: COP27 produced several positive results related to climate change. But one of its shortcomings was the fact that wealthy countries, although promising US$100 billion to finance climate mitigation initiatives in developing countries (the countries that have least contributed to the planet's warming), have fallen woefully short of providing the amount of support that they pledged. For example, the U.S. promised US$11 billion in 2022 but Congress recently budgeted less than 10 percent of the promised amount.
All these phenomena make it more difficult for the IRA to meet its decarbonization goals.
Recommendations: Facility Managers Can Make a Difference
The IRA's unprecedented level of funding should result in healthier and more resilient and sustainable buildings. However, to augment this transformation, IFMA and facility managers will need to educate their constituencies regarding the health and energy costs of continuing to use fossil fuels.
At the same time, IFMA and FMs do not have to wait until the details of the IRA are approved at state and local levels. IFMA can not only continue to partner with other organizations (e.g., ASHRAE and the GSA) but can also analyze, communicate, educate and promote the specific IRA focus areas that impact buildings and facilitate climate change improvements. For example, the IRA bill includes several components relating to buildings and climate change, including:
Smart Buildings — It augments ASHRAE's energy standards for buildings and provides support for state/local governments to adopt updated energy codes including net zero provisions;
CO2 Removal — It increases tax credits or subsidies for direct capture of CO2 as well as carbon sequestration and removal technologies;
Construction Materials — It provides for reimbursements to state/local governments for using low carbon construction materials;
Direct Federal Funding Subsidies — It includes direct funding for NOAA, the GSA and GSA's Federal Building Fund, and FEMA
FMs can have an immediate and lasting effect during the transitional period of IRA enactment. Specific FM actions include:
Contributing to IFMA research efforts when requests are made. The more that IFMA publications, website and outreach programs report what companies are doing, the more it will help the entire FM community identify and justify the cost of climate change improvement initiatives;
Joining the IFMA Environmental Stewardship, Utilities and Sustainability (ESUS) Community, which is focused on sustainability improvement;
Becoming aware of the specifics of the IRA and exploring how they can be incorporated into the environmental, social and governance components of an organization's FM Strategic Plan. Such improvements can address sustainability and resiliency (the company's ability to respond to disruptive events). Such efforts enable an organization to evaluate its FM programs under three scenarios:
Resilience as a component of sustainability;
Sustainability as a component of resilience; and
Resilience and sustainability as separate objectives;
Evaluating how a net zero program could become an organizing principle for a company's building investment programs;
Incorporating how best to sustainably reuse and regenerate materials (e.g., the precepts of a circular economy) so that contracts minimize resource input as well as waste and emission production;
Justifying the cost of energy efficiency programs by providing ROI analyses that cover both the impact on the company's bottom line and on its decarbonization goals;
Helping IT functions expand their green strategies beyond energy efficient hardware and data centers, server virtualization and monitoring systems. For example, FMs can provide the justification and demonstrate the ROI for investing in platforms that sustainably improve building operations.
Last year was an inflection point in the movement toward green energy. The IRA represents the largest infusion of capital for clean energy in U.S. history and is destined to play a significant role in moving permanently away from dependence on fossil fuels. There are indeed impediments to overcome in the short run, but the policies embedded in this act, once implemented, will be difficult to reverse. Given that buildings are responsible for about 40 percent of the energy used in the U.S., it is imperative that FMs understand how best to implement the tenets of this act.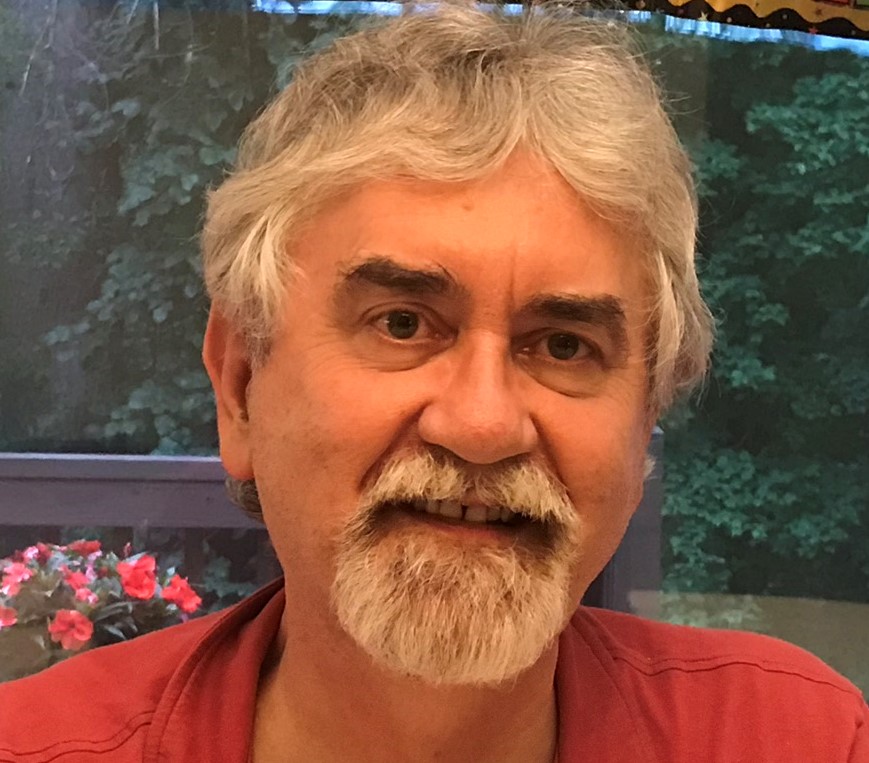 John McGee is an IFMA Fellow and a past chairman of
IFMA's global board of directors. He has held executive roles in the facility management, building controls and sustainability sectors, at Fortune 500 companies ABB, EMCOR Facilities Services and Johnson Controls. He has worked in Ireland, Italy, Germany, the U.K. and the U.S.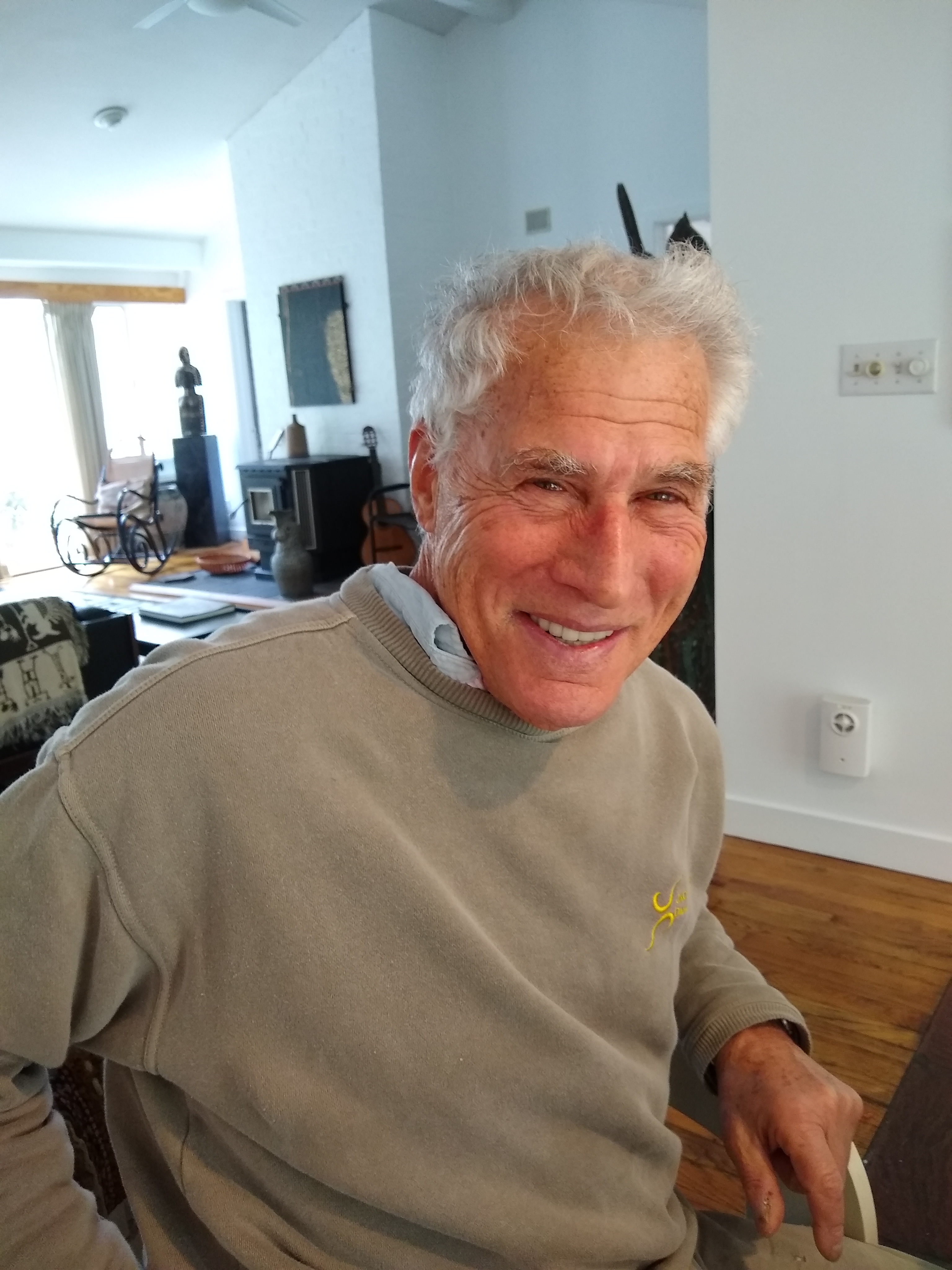 Eric Teicholz, IFMA Fellow, is president of Graphic Systems, a past member of IFMA's global board of trustees and a trustee of the IFMA Foundation. He is the author/editor of 17 books on facility management and technology and a past associate professor at Harvard University's Graduate School of Design.