Posted by Johann Nacario — April 24, 2023 — Mannington Commercial, a manufacturer of commercial flooring products crafted with purpose, will introduce the Captivate Collection in Showroom 1039 on the 10th Floor at NeoCon 2023. The commercial interiors show takes place June 12-14 at THE MART in Chicago.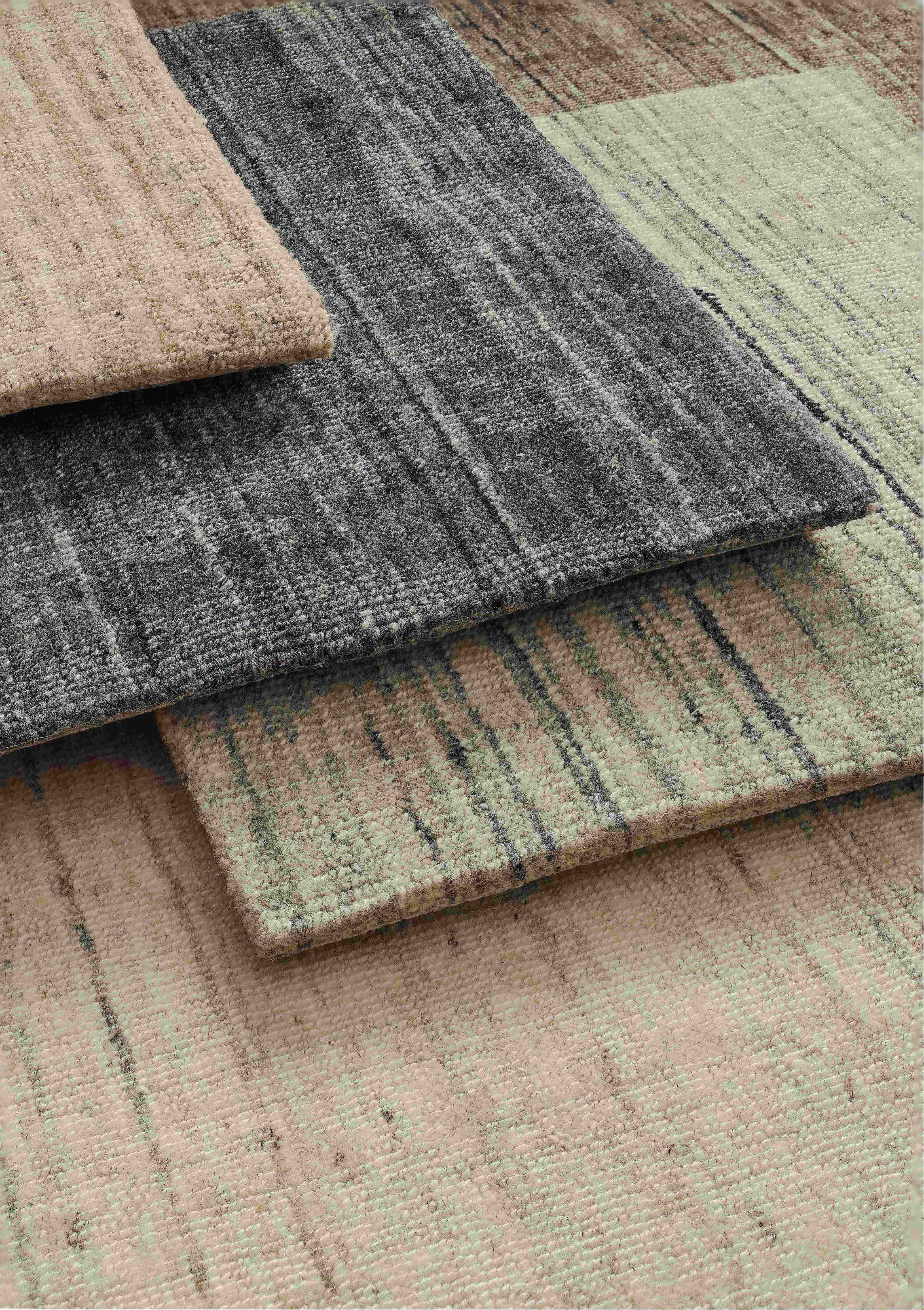 The Captivate Collection is a new offering of hand-loomed 100% New Zealand wool rugs. These luxuriously textured, level-striated rugs bring the organic, natural beauty of wool to commercial interiors. Designers can choose from two styles, each in eight colorways, across three standard size options: 5′ x 8′, 8′ x 11′, or 10′ x 14′. For added creativity, designers can select either of the two styles as a broadloom option up to 5 meters wide. The Captivate Collection is manufactured to meet ADA requirements and comes with Mannington Commercial's limited two-year warranty.
Designers, architects, specifiers and other professionals looking for samples or more information can visit Mannington Commercial; more information on the rug collection will be available following NeoCon. The company offers a full range of
products designed to inspire creativity and deliver advanced performance in all types of commercial spaces. Across modular carpet, broadloom, LVT, resilient sheet and rubber, customers receive coordinated solutions to meet their specific goals.