Posted by Johann Nacario — October 30, 2023 — OSCRE International, a corporate member organization focused on the development and implementation of real estate data standards,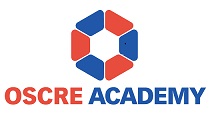 has just launched a new on-demand certificate program to help participants gain skills to improve management of environmental data. The education series, Effective Energy Data Management Practices, also teaches skills needed to implement OSCRE's new energy data standards, which have recently been released as an update to the OSCRE Industry Data Model.
OSCRE CEO Lisa Stanley stated:
Organizations that own, occupy or invest in real estate are expected to comply with increasingly stringent environmental rules and regulations, but there is a severe skills gap in the industry that's making it challenging for companies to fulfill reporting requirements. By launching this course to coincide with the release of the new standards, we are providing stakeholders with not only the tools to help them quantify their organization's environmental impact, but also the know-how to help them use those tools properly.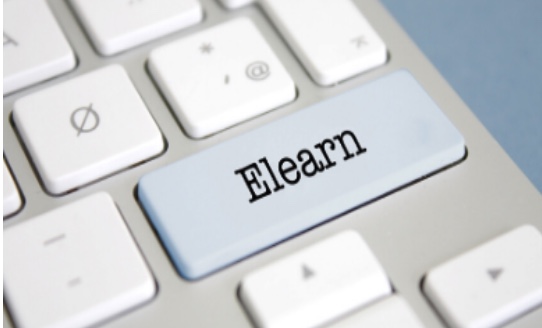 Intended for functional managers and business leaders across the industry, the subject matter covered in the course's 10 one-hour sessions is not limited to technical and data issues. Rather, the series emphasizes the importance of collaboration between information technology (IT) and the business, combining key concepts of digital competency with environmental data strategies. Participants will learn vital skills to aid in the collection, analysis and reporting of environmental data, with a focus on:
Building a data strategy
Implementing projects that involve the use of data standards
Guidance for functional managers on incorporating the new energy data standards into their operations
Strategies for helping business leaders improve the way they manage the impact of real estate on the environment
This education series draws from the work by 28 leading real estate companies and industry associations to develop standards for improved environmental data management and reporting.
Mike Maxfield, vice president of Business Technology at Brookfield Properties and OSCRE's chairperson, remarked:
The new energy data standards are the result of nearly a year of intense collaboration across the industry to develop a consistent approach to energy data moving forward. Shepherding the new standards into the world was a big undertaking, and I'm proud of the fact that OSCRE has taken the extra step of developing this course to help stakeholders leverage them to their full potential.
For more information about the on-demand Effective Energy Data Management Practices course, including content overview and cost, visit OSCRE Academy.