by Faye Badger — This article originally appeared in the July/August 2021 issue of FMJ
Maintaining a commercial restroom can be a labor-intensive task.
Crawling under the sink to manually fix faucets, squeezing between water closets and urinals to access flushometers, and making constant visits to inspect products showing signs of breaking down have become the norm.
But thanks to innovations like the Internet of Things (IoT) and wireless and Bluetooth technology, facility management (FM) teams can manage restrooms with much less of the physical labor of yesteryear.
This type of connected restroom technology is redefining how FMs communicate with their plumbing systems to proactively manage their restrooms and address problems before they happen. They are now able to remotely control faucet settings right from a smartphone and analyze how much water is being used down to the specific fixture.
With the digital era now making its way into the restroom, it is important for FMs to understand these new benefits at their disposal and how to best implement them to work smarter not harder.
Understanding IoT
IoT. These three letters are becoming part of today's vocabulary. But what exactly do they mean?
One of the fastest growing trends in the evolving technology landscape, IoT is the concept of machine-to-machine communication to collect data at a centralized location for analysis. IoT is a modern network management system for various sensors, products and machines to connect through the internet — via either wired or wireless connectivity. It has become a staple in day-to-day lives in cars, phones, wearable devices, and much more as it virtually transmits and stores data.
With the increasing popularity of touch-free, or sensor-activated, restroom products, this type of technology can be utilized in the commercial restroom. With this innovation, users are gaining a wide range of information about their flushometers or faucets without ever having to touch them, and it is all done from a mobile device.
The three I's
IoT is providing FMs with three primary benefits known as the three I's — intelligence, insight and interaction.
Beginning with intelligence, FM teams can now remotely monitor systems such as faucets, flushometers, soap dispensers and hand dryers to collect data on hours of operation, the number of activations, accumulated activation time and water usage, as well as battery level. This new level of increased visibility into product usage, particularly for faucets and flushometers, helps to drill down to the exact amount of water each fixture is using. On the contrary, users can also tell if a product has not used any water in the last several hours, a telltale sign that it is likely out of order.
When it comes to insight, IoT is also helping to unlock predictive maintenance for FMs to identify and revolve issues before they occur. While restrooms typically only comprise a small percentage of a commercial building's budget, as a commercial building's second most-visited space, they go a long way toward impacting how a guest perceives the entire facility. Seventy-three percent of tenants say a bad restroom experience reflects poor management, and 60 percent say an unhygienic restroom lowers their opinion of a building.
This is where IoT and Bluetooth technology can help improve perception. Instead of typically changing a product's batteries on a yearly basis, FMs can look at specific faucets to determine their exact battery strength prior to replacement. Regularly scheduled diagnostic reports sent to a mobile device provide a holistic approach to a sustainable facility. On-demand timeout settings allow for precise, managed waterflow down to the second, an essential benefit for increasing water efficiency that has a direct correlation on LEED ratings and other certifications. Additionally, IoT sensors track not only how many people wash their hands, but also for how long. This has been an especially important feature for health care and institutional facilities during the pandemic to monitor if medical professionals and patients alike are practicing proper handwashing for 20 seconds as recommended by the Centers for Disease Control and Prevention (CDC).
From an interaction standpoint, IoT technology facilitates data collection and delivering information to FMs to keep them aware of issues so that they can respond in real time to improve customer satisfaction, save time and lower costs. Having to change the settings on the flushometers across the eighth floor used to require going fixture to fixture and adjusting each one. Now, FMs can fix all the products on the entire floor with just the touch of button, while running and sharing diagnostic reports within seconds. During the pandemic, it was common for an entire restroom to be idle for an extended length of time. With  innovation, automatic programmed line flushes help to keep lines clear and users safe by eliminating stagnant water that can breed bacteria and odor.
Putting restroom technology into practice
When the Vanderbilt University Medical Center (VUMC) FM team sought new faucets to cater to more than 2 million patient visits each year, it wanted touch-free fixtures that promote a hygiene-friendly handwashing experience and products that also help its maintenance team become smarter water managers.
Utilizing sensor-operated fixtures combined with IoT technology has enabled them to enjoy the three I's firsthand. The touch-free faucets came equipped with an underdeck control box that reduced the service time needed by VUMC and helped the FM staff remotely monitor each individual faucet through their mobile app. The team now conducts weekly check-ins on specific fixtures throughout the facility while gathering information to measure and report water usage as needed.
Where do we go from here?
While IoT and Bluetooth technology have certainly made great strides toward easing the burden on facility managers while helping them to do their jobs more effectively, there is still more progress that can be made.
The next evolution and progression from a commercial plumbing perspective is implementation into a building management system with dashboards where maintenance staffs can monitor building systems status. Thus, the next step is to enable these big buildings to have a single source to monitor the entire facility all from one management system.
One day connected restrooms will be able to communicate even more information to FMs than they are right now. This information could include leak detection, determining if the floor is wet, automatically reordering parts, directing visitors to open stalls elsewhere in the facility and more.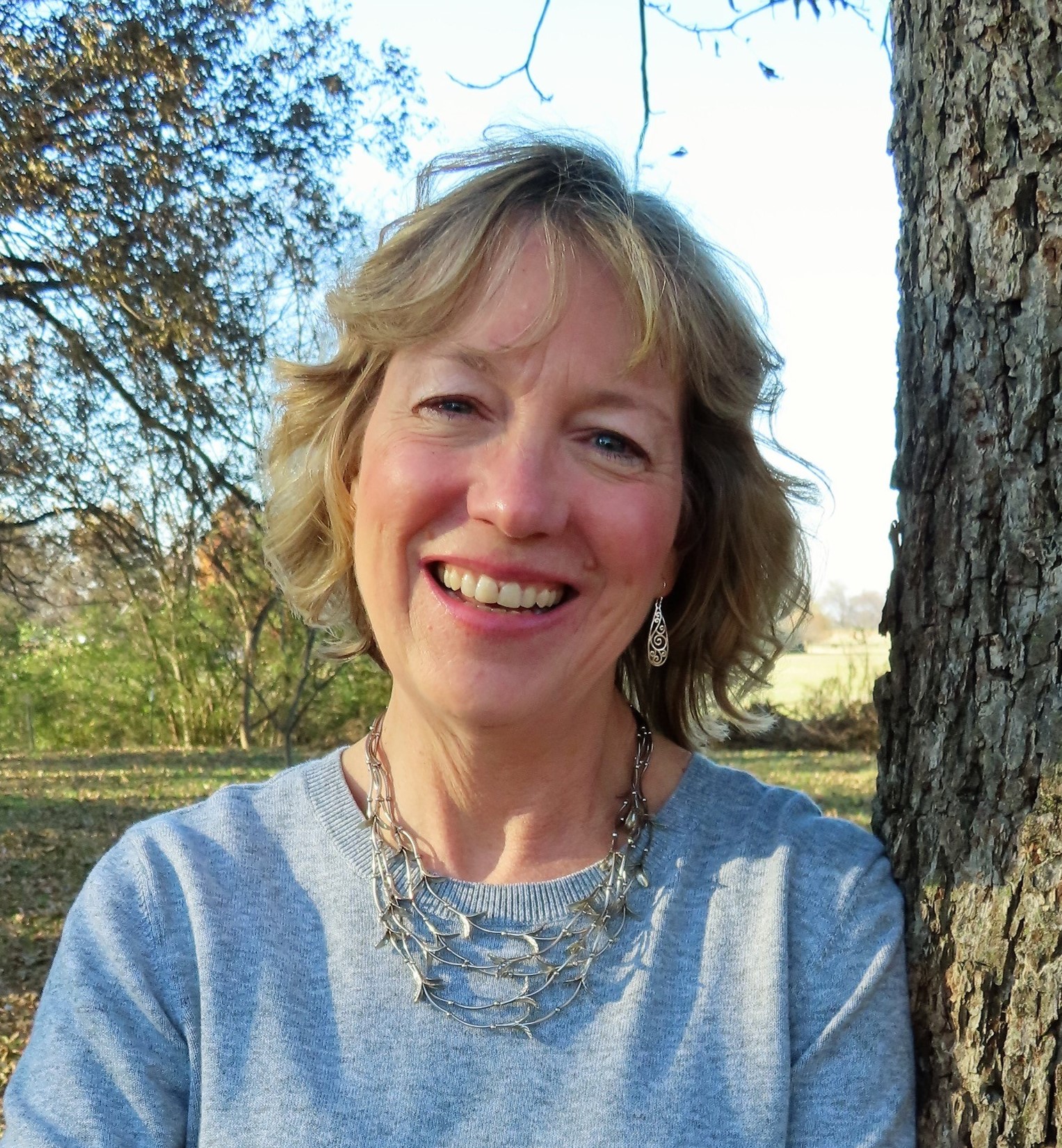 Faye Badger is Sloan's product line manager for IoT where she leads the company's efforts in connected restroom technology. Badger has a wide range of experience in wireless technology and software from her time at Motorola and as a consultant where she helped to lead the company down the path toward IoT innovation.